OUR COMMITMENT
We are committed to promoting an environment that is safe, healthy and secure for our workforce members, patients and visitors by following all safety procedures and guidelines.
YOUR RESPONSIBILITIES
To strictly adhere to Harris Health's Red Rules and to "stop the line" when noncompliance is observed with a Red Rule as outlined in Harris Health Policy 3466.01.
To take all reasonable precautions and follow all applicable environmental, health, and safety requirements and rules.
To wear Personal Protective Equipment (PPE) whenever it is required.
To ensure that you are properly trained to use the equipment you are required to use and that you are properly trained to perform any procedure you are required to perform.
To promptly report any and all spills or accidents involving medical waste or hazardous materials, and to report any and all injuries to a workforce member, patient, or visitor. To immediately report any physical assault, threat, intimidation, property damage or knowledge of an unauthorized weapon to prevent workplace violence.
To wear your Harris Health ID badge at all times and in the proper location.
To never report to work while being impaired by medication (even prescribed medication) or alcohol.
To follow Harris Health infection control policies and practices, including but not limited to, wearing a mask when appropriate and required and social distancing.
I noticed an improper disposal of some medical waste. Because I am very busy at work, is it okay to wait until later to report what I saw to my supervisor?
No. Safety is a top priority at Harris Health and a hazard such as the improper disposal of medical waste cannot be ignored. This hazard should be immediately reported the moment it is witnessed.
I have a concealed handgun license. Is it okay for me to bring my gun into my office as long as I keep it in my purse?
No. Workforce members are prohibited from possessing weapons on Harris Health premises, even if you have a license to carry the weapon. Please see Harris Health Policy 3.66, Weapons for more information.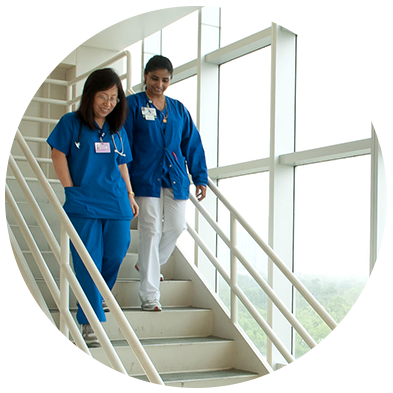 POLICIES TO KNOW
Harris Health Policy 7100, Emergency Codes Conditions and Responses
Harris Health Policy 3000, Standard and Transmission Based Precautions
Harris Health Policy 3003, Personal Protective Equipment
Harris Health Policy 6.27, Workplace Violence
Harris Health Policy 4201, Management of Disruptive Patients and Visitors
Harris Health Policy 3.66, Weapons
Harris Health Policy 3025, Drug Free Workplace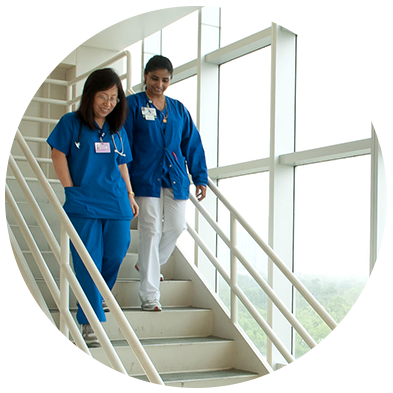 POLICIES TO KNOW
Harris Health Policy 7100, Emergency Codes Conditions and Responses
Harris Health Policy 3000, Standard and Transmission Based Precautions
Harris Health Policy 3003, Personal Protective Equipment
Harris Health Policy 6.27, Workplace Violence
Harris Health Policy 4201, Management of Disruptive Patients and Visitors
Harris Health Policy 3.66, Weapons
Harris Health Policy 3025, Drug Free Workplace