OUR COMMITMENT
We are committed to protecting and safeguarding Harris Health's electronic data, credit card data, and network from unauthorized access and/or use and other malicious activity, such as phishing.
YOUR RESPONSIBILITIES
To never share your password or credentials with anyone for any reason. This includes sharing passwords or credentials with Harris Health's Information Security Information Technology departments.
To be vigilant in detecting possible phishing attempts and other cyber threats. This includes not clicking on links from unknown sources or senders.
To ensure that sensitive information sent outside the organization is done using proper encryption methods.
To ensure that any new products, software, or applications have been properly assessed by Harris Health's Information Security for potential risks prior to purchase and installation on Harris Health's network.
To report any suspicious cyber activity to Harris Health's Information Security department immediately. This includes an unsolicited telephone call or email request asking for your password and/or username from anyone, including a Harris Health workforce member. You can report suspicious activity by email to the Information Security department at Infosec@harrishealth.org
What are the types of electronic data that Harris Health must protect?
Electronic patient health information (ePHI) and electronic workforce member information, such as information stored in Peoplesoft and credit card data.
I am really excited about a new software product that will help me do my job better, and it is very affordable. Can I purchase it and download it to the Harris Health network?
Yes, BUT you must first have a risk assessment completed by Harris Health's Information Security department.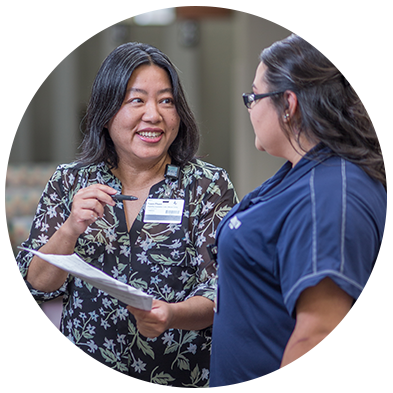 POLICIES TO KNOW
Harris Health Policy 3.11.803, Information System User Responsibility
Harris Health Policy 3.11.804, Information Security Risk Assessment
Harris Health Policy 3.11.809, Information Systems Password
Harris Health Policy 6.37, Acceptable Use of HCHD Internet and Email System
Harris Health Policy 3.11.902, Payment Card Industry Cardholder Data Handling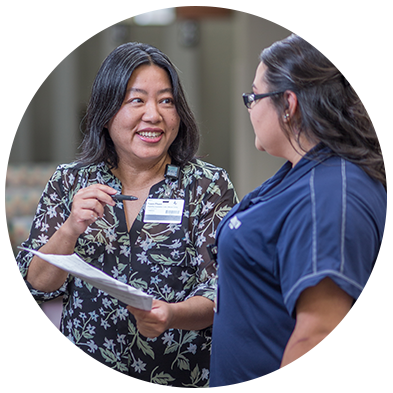 POLICIES TO KNOW
Harris Health Policy 3.11.803, Information System User Responsibility
Harris Health Policy 3.11.804, Information Security Risk Assessment
Harris Health Policy 3.11.809, Information Systems Password
Harris Health Policy 6.37, Acceptable Use of HCHD Internet and Email System
Harris Health Policy 3.11.902, Payment Card Industry Cardholder Data Handling