OUR COMMITMENT
Harris Health is committed to being a high-reliability organization with quality and patient safety being a core value and where zero patient harm is the expectation by providing quality care and services to the patients we serve. To that end, Harris Health will continually monitor the delivery of care and related services to assure that appropriate standards of practice are met and to ensure that it employs appropriately licensed and credentialed healthcare providers to care for our patients.
YOUR RESPONSIBILITIES
To take responsibility for the patients you treat and provide care and services that are based on current standards of practice and the most current knowledge.
To follow quality improvement protocols and participate in performance improvement and patient safety activities.
To actively focus on patient safety and empower coworkers to focus on patient safety and quality of care, including an intense focus on proper patient identification and time-out.
To only provide the care that you are licensed or credentialed to provide and that you have been trained to provide.
To report any patient safety concerns, patient safety incidents or errors to your immediate supervisor or in Harris Health's electronic incident reporting system (eIRS).
I forgot to use two patient identifiers when giving a patient a medication and it resulted in the patient getting another patient's medication instead of their own. The patient brought it back to me before he took any of the medication. Do I need to report this incident even though nothing bad happened as a result of my error?
Yes. Failing to use two patient identifiers to properly identify a patient is an at-risk behavior. An at-risk behavior is defined as a behavioral choice where the risk is not recognized or is mistakenly believed to be justified. Pursuant to Harris Health Policy 3466, Just and Accountable Culture, and Harris Health Policy 3466.01, Red Rules, all safety events, including near misses such as the one described, must be reported. Failure to report a safety event will result in disciplinary action up to and including termination. Further, employees who commit a Red Rule violation are also potentially subject to disciplinary action under Harris Health's Just and Accountable Culture algorithm.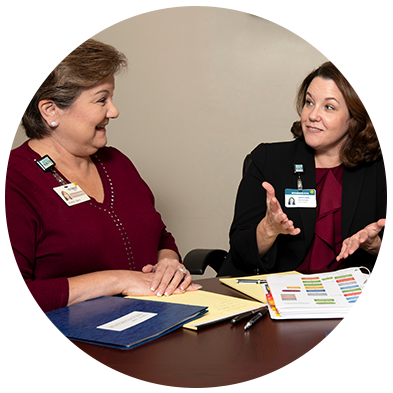 POLICIES TO KNOW
Harris Health Policy 3466, Just and Accountable Culture
Harris Health Policy 3466.01, Red Rules
Harris Health Policy 3.63, Incident Reporting Policy
Harris Health Policy 7.11, Patient Identification